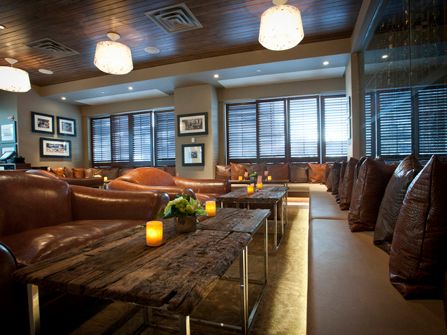 Hey Everybody!
Come to Parma 8200. (5600 West 83rd Street, Bloomington, MN)
on your way home from work to get out of the rush hour. I'll play some songs for you while the traffic settles.
They've got some great happy hour food and drink specials to top it off.
The bar is very comfortable, and the service is top notch. 
Cheers!