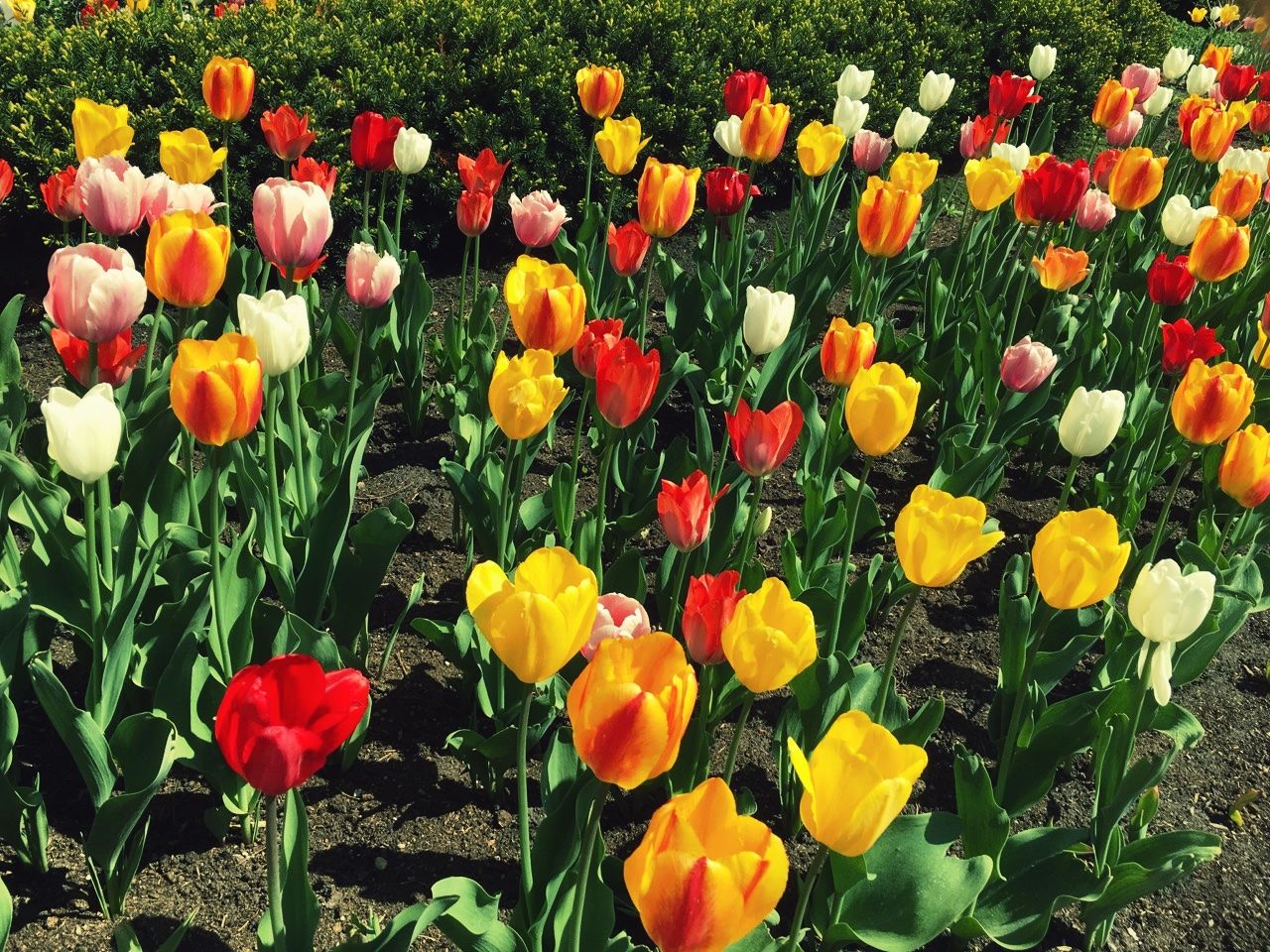 Happy Spring! 
Well, my trio has finished up a 4 year stint at Parma 8200 last Saturday, it was the end of a great running gig. Spring is a good time for new adventures. We're ready. I'll be doing some more recording in the months ahead. Watch my website and iTunes for new releases.
Meanwhile Gordy Johnson and I will be performing at The Lexington in St. Paul which is a fantastic spot. Check the calendar for dates.
You can also catch my piano, bass, guitar trio at Birch's on the Lake in Long Lake which is another excellent spot.
I hope to see you! That's all for now!
Cheers!
Benny