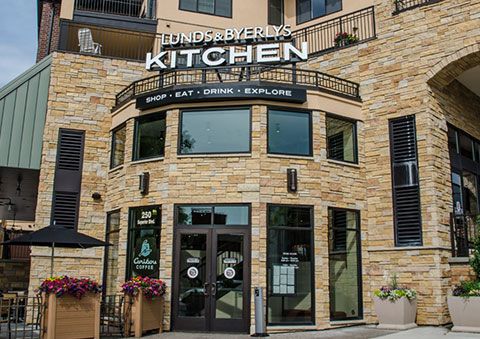 Starting Wednesday March 11th, I will be performing with a bassist every Wednesday at Lund's and Byerly's Kitchen in Wayzata.
It's a great restaurant located in downtown Wayzata on Lake Street. 
Lunds & Byerlys Kitchen
250 Superior Boulevard
Wayzata, MN 55391
My great friend Anissa is the manager there and it will be a great new spot to come and relax with some great food, drink and Live Music!