I'm currently performing weekly in Naples, Florida and some great restaurants, The Continental and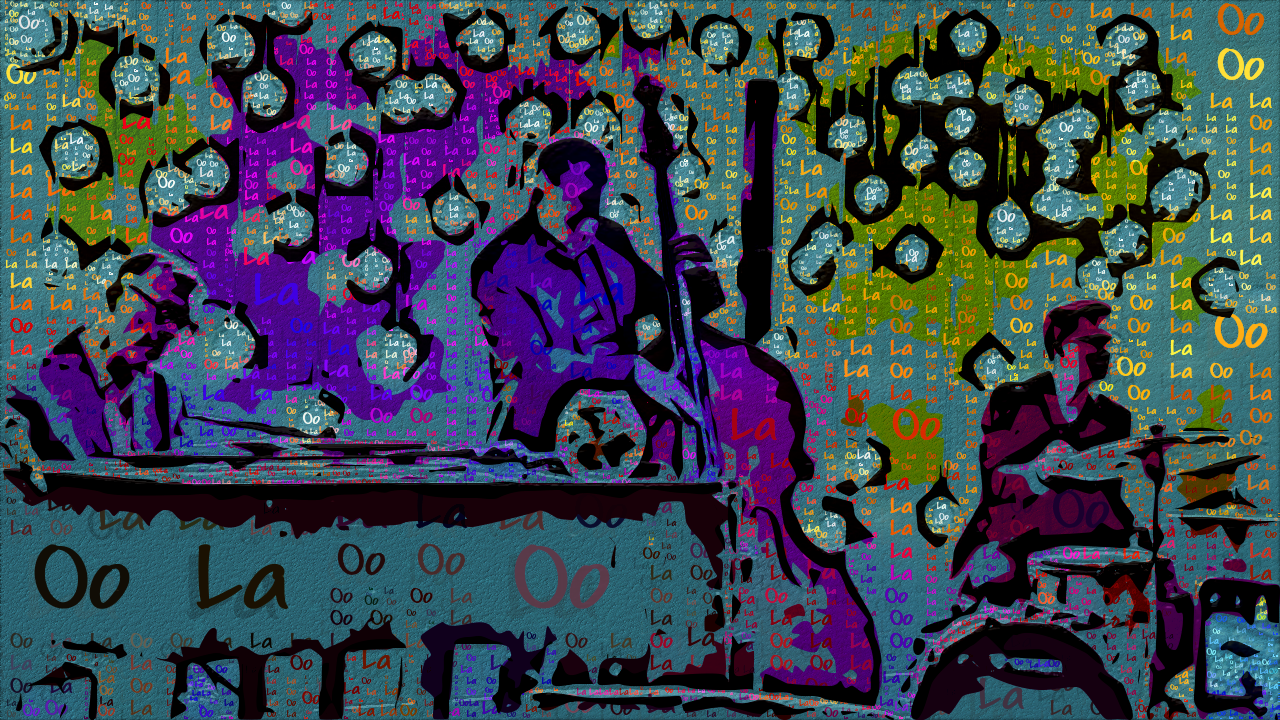 The Clubroom at Campiello.
Beautiful restaurants!  I'm playing with bassist Dan Heck on Thursday nights at the Continental, and with Saxophonist Evan Barr on Fridays and Saturdays. Sunday nights I'm at the Campiello Club room with Vocalist Rebecca Richardson and Michael Ross on bass.