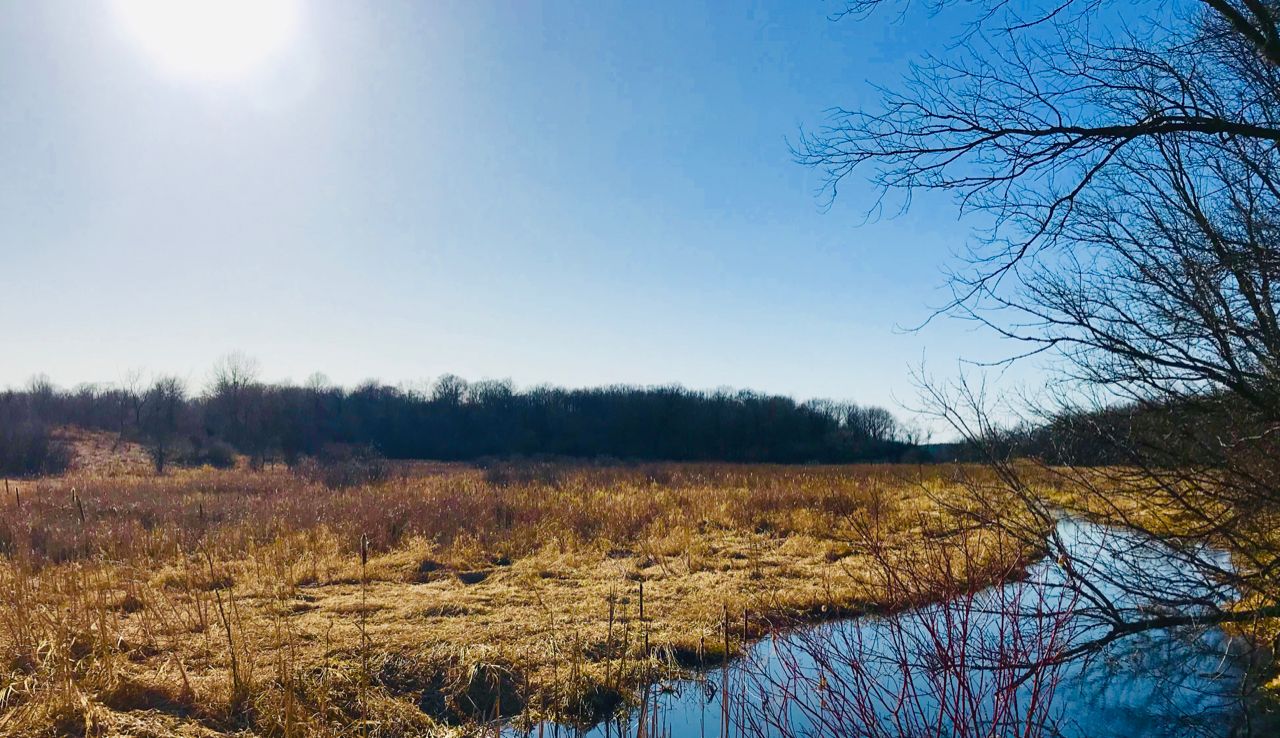 Spring is here. No live performances. Everything is streaming now. I'm in my studio working on new music, and honing my skills. I have an Akai Force that I'm very excited about, it's a great piece of gear. A nice sketch pad and production too. I'm also reorganizing my space. I'll include some photos in my next post. I've also been doing some biking at Baker Park. It's really peaceful out there.
I'm creating some visual art as well. I'll be posting more, now that I have time on my hands.
For updates and early previews of what I'm doing, sign up on my Patreon page.
https://www.patreon.com/Bennyweinbeck